Vertical Block Exemption Regulation - DUTCH
PROGRAMME
  9.30h – 10.00h: Welcome and registration
10.00h – 11.00h: Discussion of the mechanics and scope of application of the new VBER (What is in                                  and what is out? What to do when out?)
11.00h – 11.15h: Coffee break 
11.15h – 12.45h: Distribution formats (including e-commerce and platforms) under the new VBER
12.45h – 13.15h: Lunch 
13.15h – 13.45h: Commercialisation agreements between competitors
13.45h – 14.30h: Dual distribution and information exchange
14.30h – 15.45h: Hardcore restrictions (pricing and territorial/customer restraints)
15.45h – 16.00h: Coffee break 
16.00h – 16.45h: Excluded restrictions (non-compete and price parity)
16.45h – 17.45h: Specifics of e-commerce (platforms, online advertising, price comparison tools)
17.45h – 18.00h: Practical conclusions  
PRESENTATION

Specialised Round Table Conference: Brand new European rules on distribution and supply agreements

2022 is the year of change for European competition law. For the vertical landscape (relations with suppliers and distributors), it's a done deal. On 1 June 2022, the new European competition rules on distribution and supply relationships (Regulation 2022/720) entered into force. They will last for 12 years. The new regime covers a wide variety of distribution formats (selective, exclusive and free distribution – franchising – agency). It addresses a wide range of clauses (pricing, exclusivity, territorial and customer restrictions, location clauses, non-compete obligations, sourcing etc.). E-commerce and platforms occupy a prominent position in the new rules. 

As always, the devil is in the detail. An in-depth understanding is essential to make optimal use of the new legal framework. 
Therefore, we organise these specialised Round Table Conferences to guide you in the application of the new rules.  

WHAT
Objective: to go the extra mile in terms of depth and practical relevance. In small groups, the ins and outs of the legislation are studied and discussed in depth, together with experts in the field.

FOR WHOM?
The number of participants per session is limited to do justice to the round table format and to stimulate interaction – participants are expected to be familiar with the basic concepts of competition law. Moreover, participants from different companies and sectors are invited, which will undoubtedly lead to interesting discussions and insights.

CREDITS
OVB/OBFG: 7 points
IBJ/IJE: 7 points

LECTURERS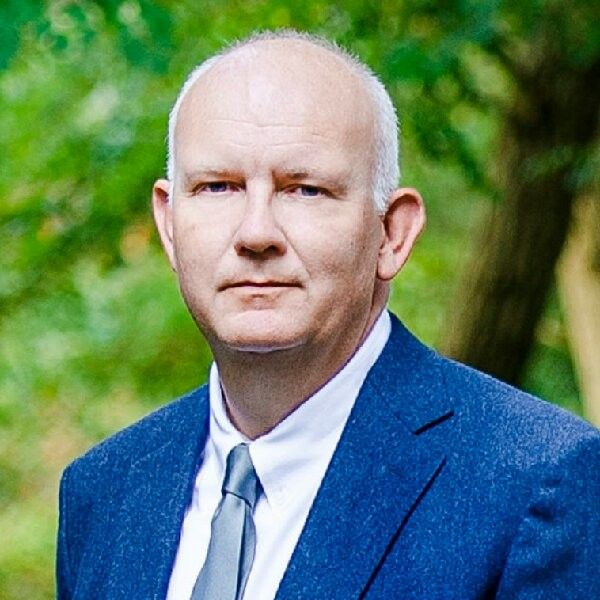 Moderator and lead lecturer: Frank Wijckmans 
Frank is a member of the Brussels Bar and a professor at the Brussels School of Competition, where he teaches 'The Law and Economics of Vertical Restraints'. He acted as expert advisor to DG Competition with regard to the new regime. He was recently appointed as one of the new assessors at the Belgian Competition Authority (BMA). Moreover, he is the author of many articles and books in the field of competition law, the most well-known of which is Vertical Agreements in EU Competition Law (3rd edition) published by Oxford University Press.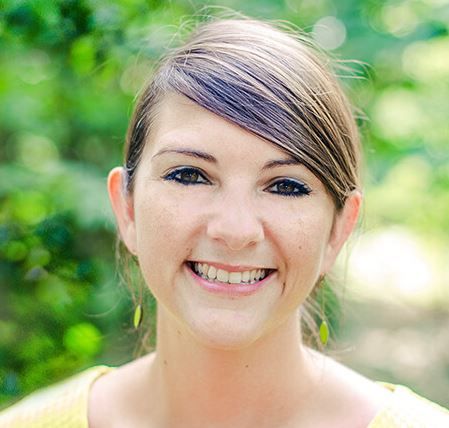 Lecturer: Karolien Francken
Karolien is a member of the Brussels Bar and specialises in EU and Belgian competition law and distribution law. She assists companies in proceedings before the EU and national authorities and courts. Karolien is also very experienced in assisting companies with developing compliance programmes regarding competition law. Karolien speaks regularly at seminars on EU and Belgian competition law and gives hands-on training sessions on compliance with competition law to sales teams throughout Europe.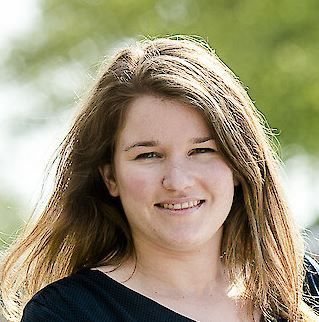 Lecturer: Emmelie Wijckmans
Emmelie is a member of the Brussels Bar. She is competition lawyer with a particular focus on horizontal agreements and abuse of dominance cases. She has expertise in a number of specific sectors, including IT, media, sports, pharma, retail and the automotive sector. Emmelie is also a dedicated trainer in the competition law compliance programme of a number of prominent undertakings. Emmelie is a co-author of a monograph on Belgian competition law.  


PARTICIPATION FEE
- 850 € excl. VAT p.p.
- 750 € excl. VAT p.p.: discounted rate of if several individuals from the same company participate. For this option please contact us via [email protected]
This fee includes lunch, morning and afternoon coffee break and a handy publication with a roadmap and all of the relevant new texts.